how we help your business
No business is the same – that's why each of our solutions is custom to you and your business. We work within your budget to provide solutions that make sense to help you reach, engage, and ultimately meet the goals you have for your business.
SEO
The single most important thing you can do is have an SEO strategy for your business. Thousands of people are searching for your business on Google and if you're not in the top 3 – you're missing out on their business.
Web Design
Your website is the first thing your customers see. It needs to say that your company is modern, inspire trust, and be built with a great user experience in mind. We can help achieve all these things.
social media
When used properly, social media has the ability to not only increase awareness about your business but revenue as well. We help create a social media marketing strategy that brings in new customers.
Videography
More than a billion hours of video is consumed daily – your business should receive some of that attention. Our videography team will help create high-quality videos that capture your business and new leads
Email & Content
87% of Americans regularly use email. This means that email is one of the most easily accessible marketing channels – it's almost guaranteed that your customers use email regularly.
Logo & Design
We create custom designed logos and graphics for businesses to help anchor the values, processes, and positioning, for faster association. No matter where your business is at, our custom designs are sure to impress.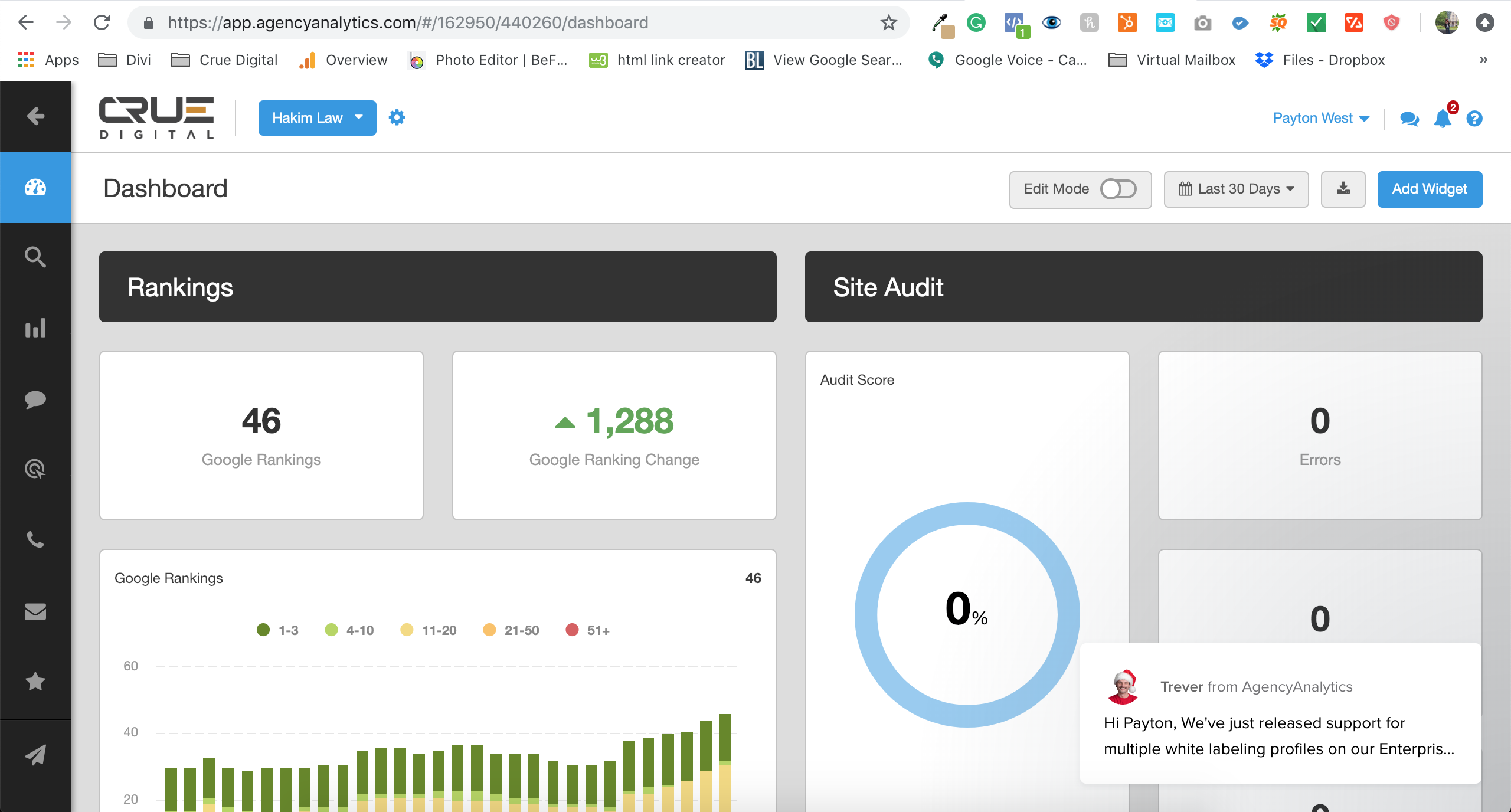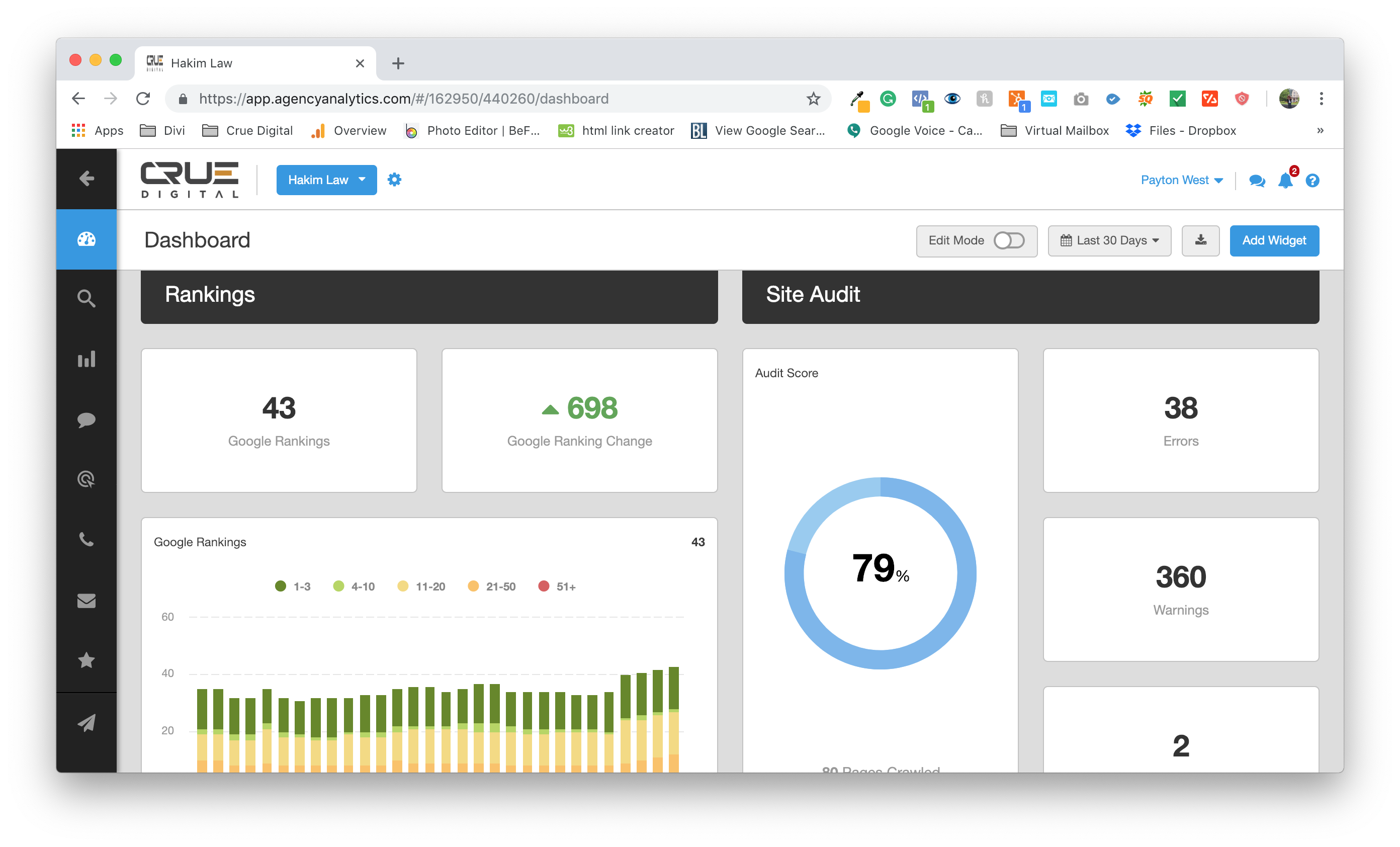 Results Driven Marketing
We're adamant believers of the notion that if what you're doing is working, then it should be trackable. Everything we do is tracked and graded. We believe that your marketing should increase traffic, connections, and ultimately revenue.
Transparent Information
We believe that if you are willing to pay our company, you should know exactly where your money goes. That's why each month you are given a video report that breaks down exactly what happened, and what we believe the best next steps are. These items are measured against goals that you set, and let you know your money is being invested wisely.