Your Church Doesn't Need A Web Designer
You Need A Team That Gets What You're Doing
Since we started, our goal has been to help churches reach more
people. Our entire team has spent time on staff at churches
across the country, so we understand your goals, and how to
accomplish them. This is more than a project, it's a calling,
and we intend to help you reach the people in your city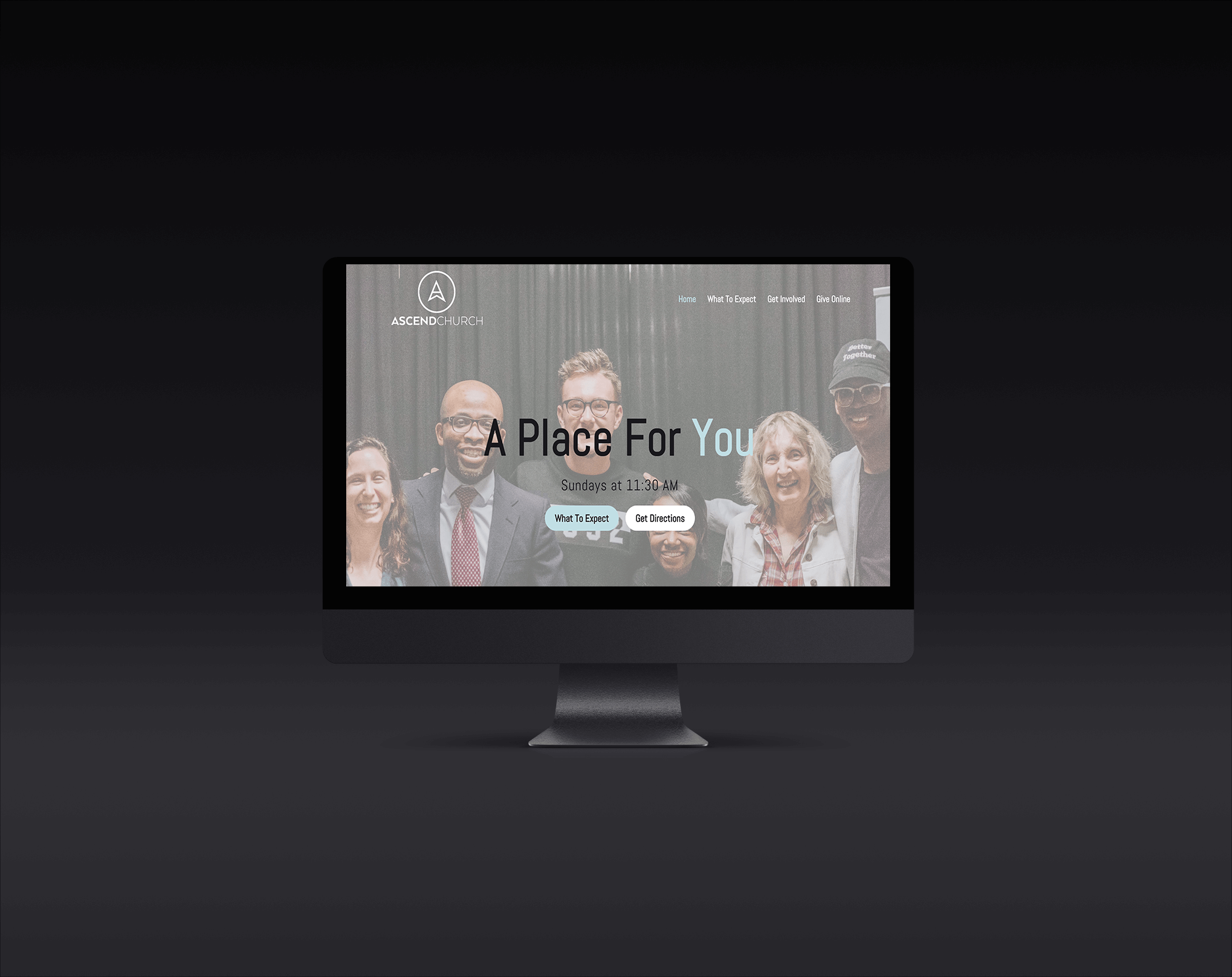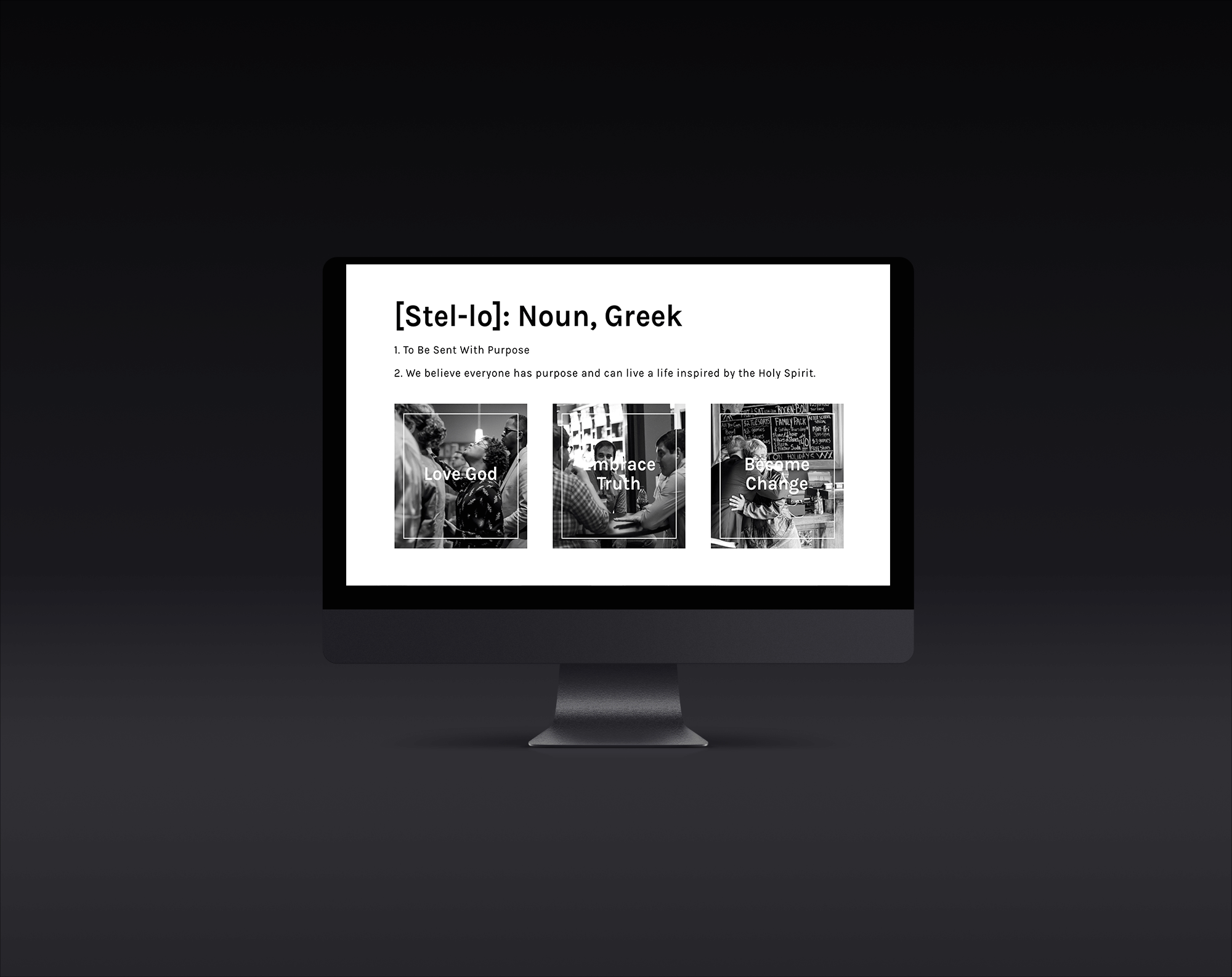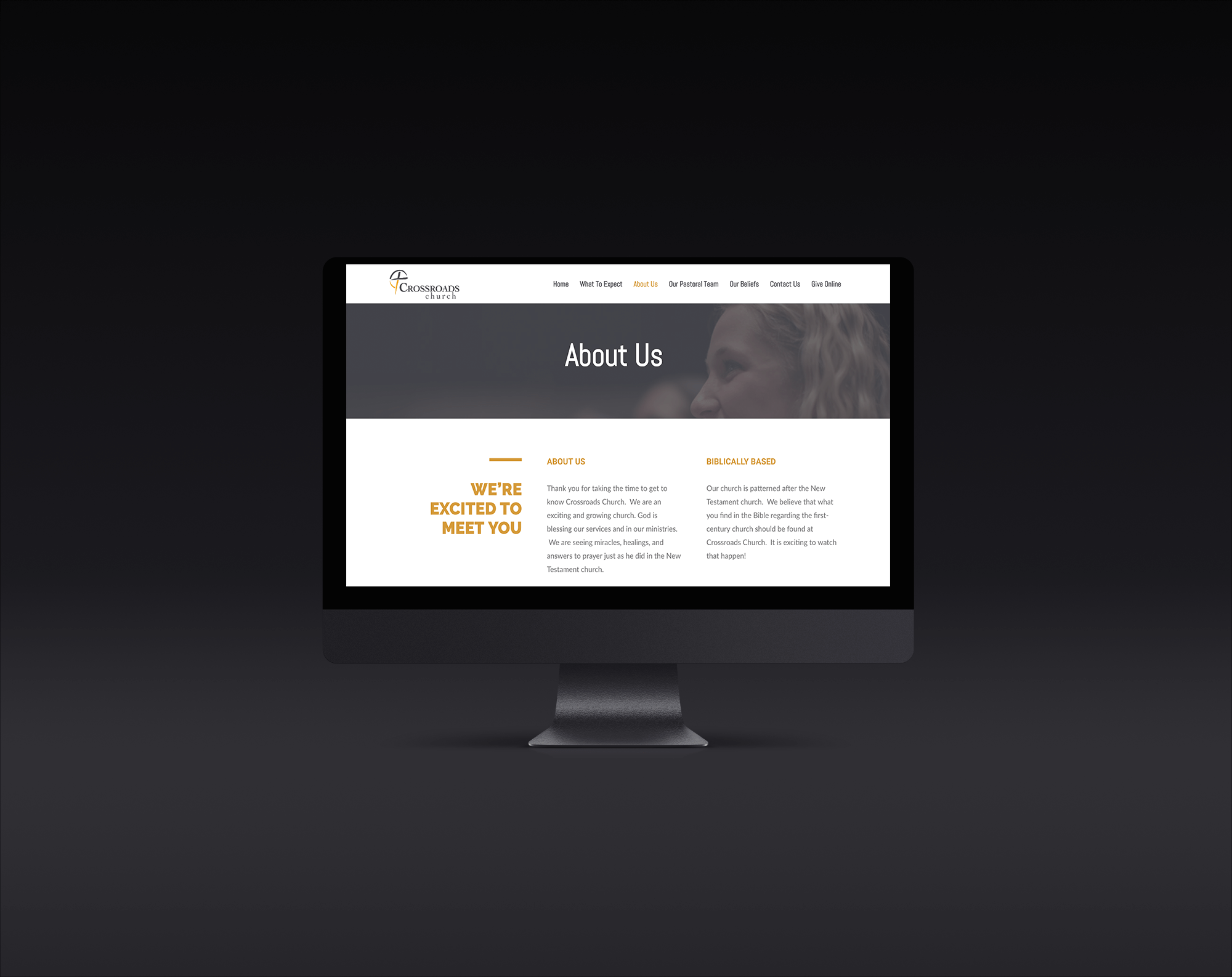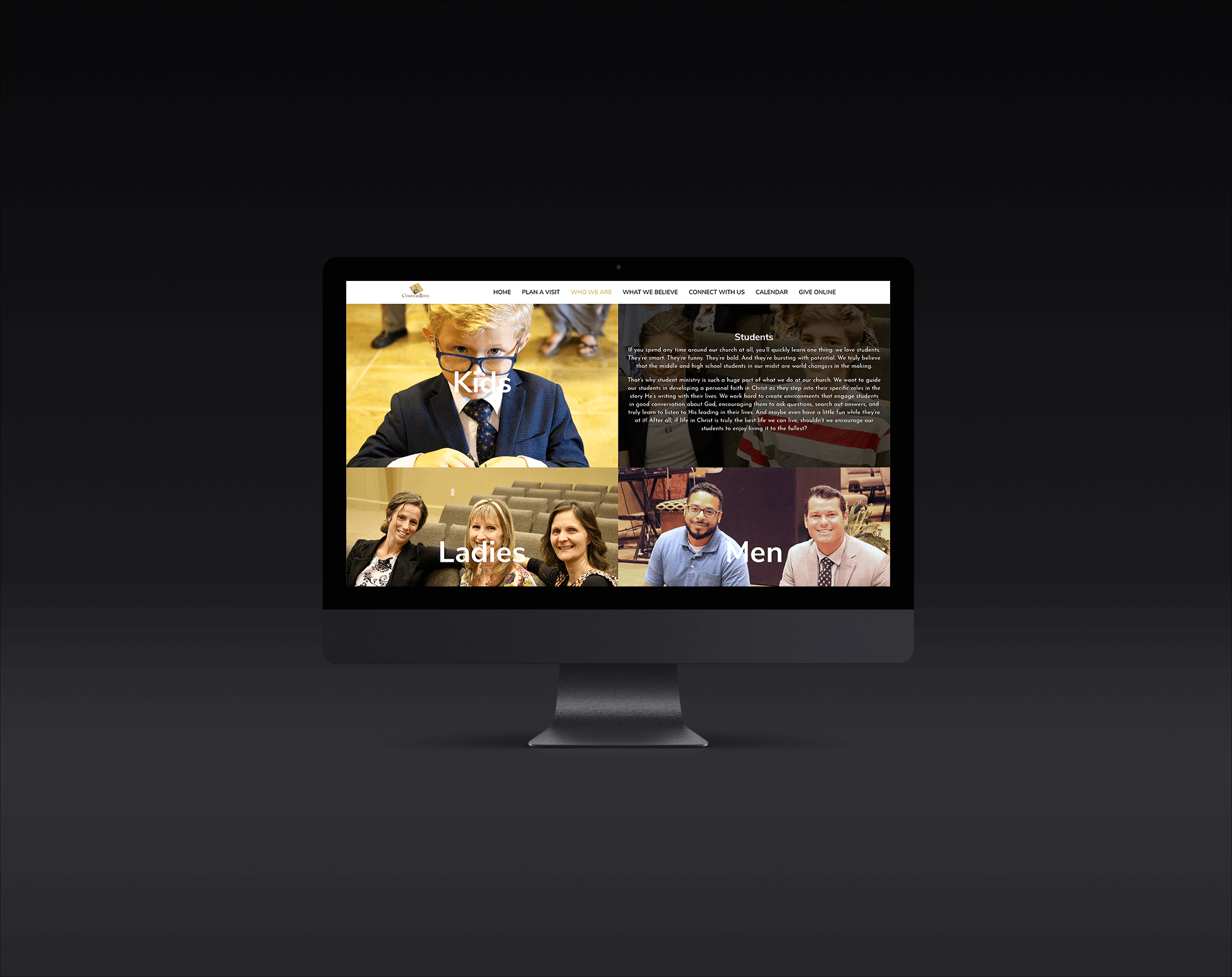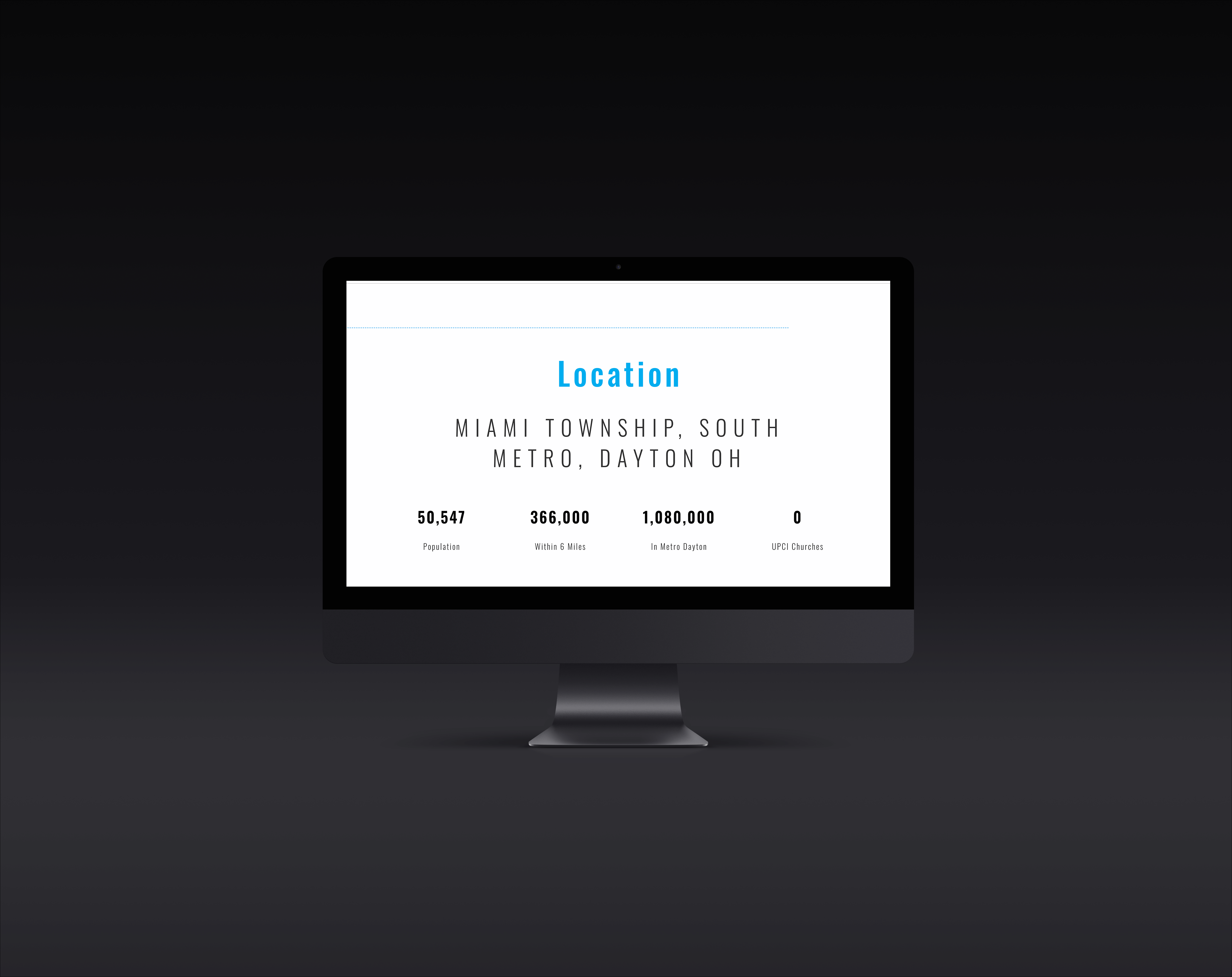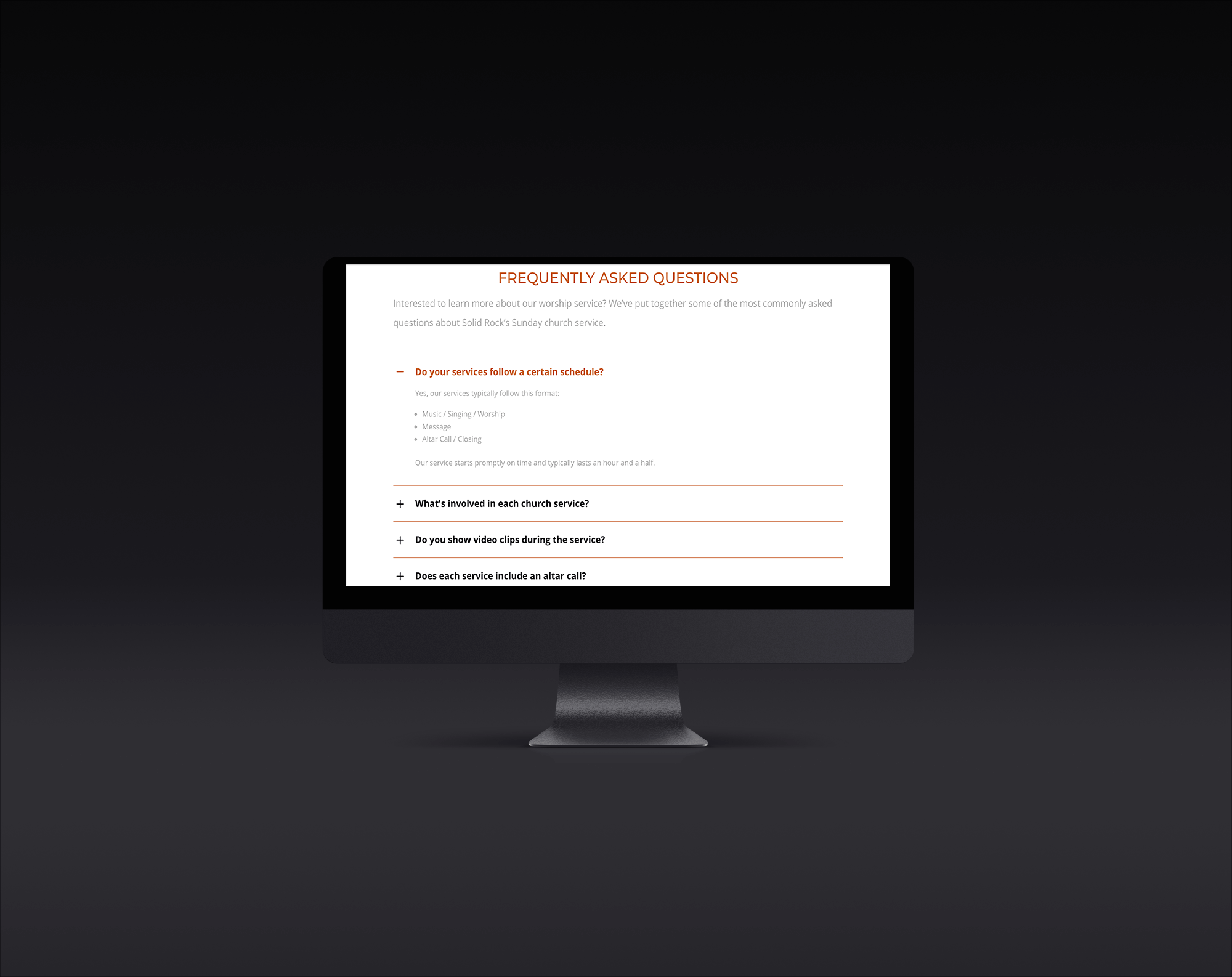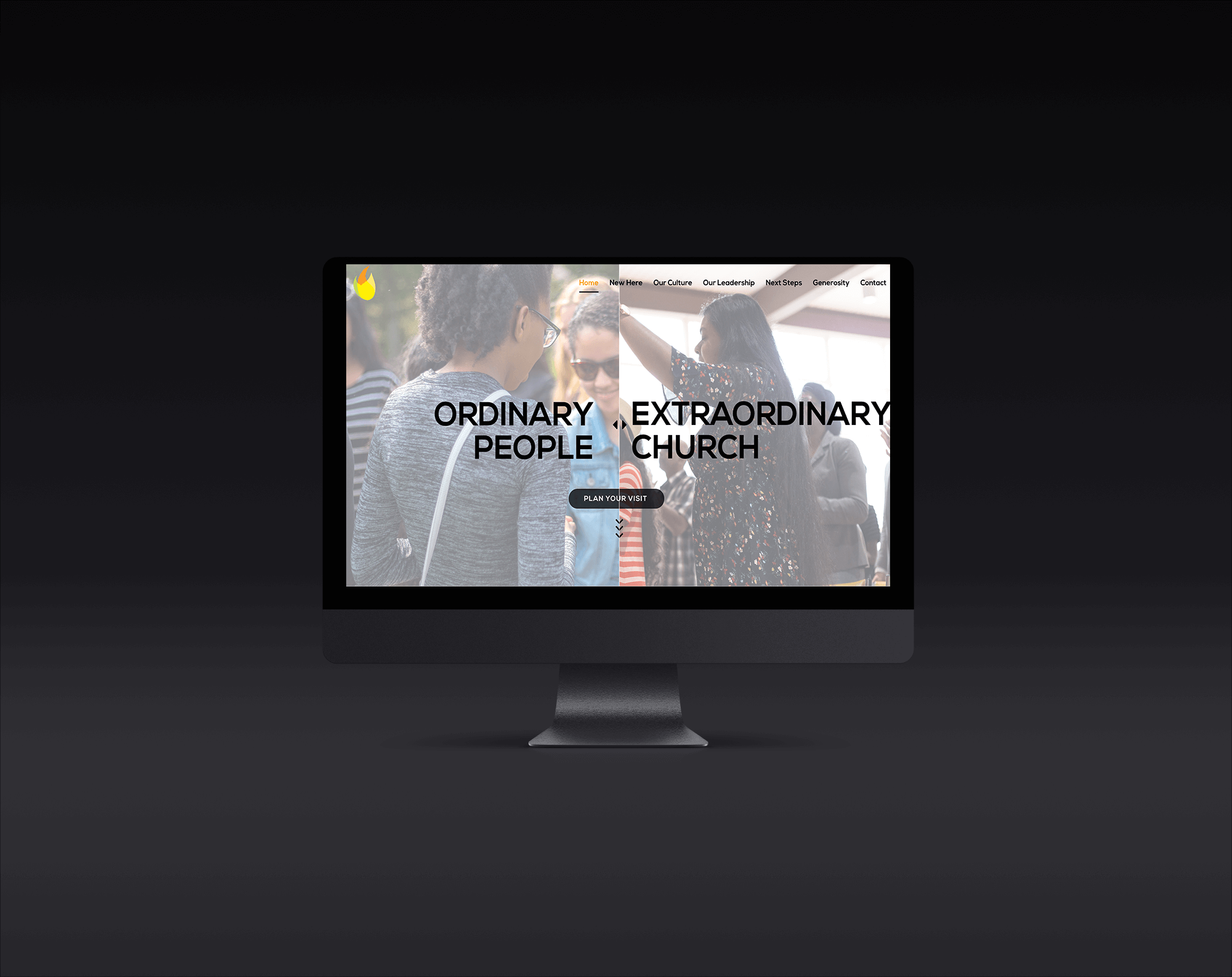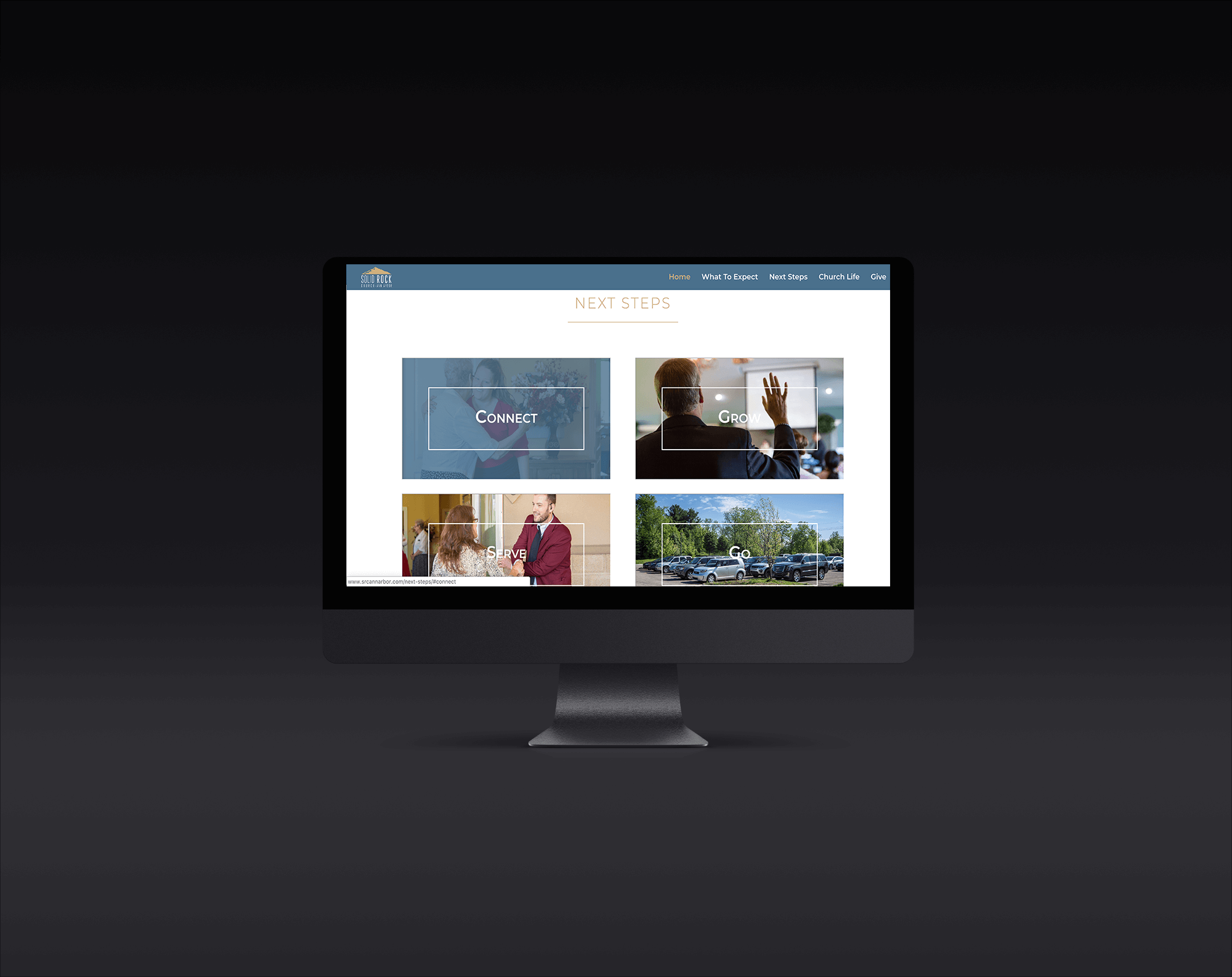 No church is the same – that's why each of our solutions is custom to you and your church. We work within your budget to provide solutions that make sense to help you reach, engage, and ultimately meet the people in your community the God has called you to.
Web Design
We specialize in creating beautiful, mobile responsive sites that bring guests through the doors
social media
Social media is the single greatest tool your church has to reach guests. We help you use it the right way.
Logo & Design
A logo helps people associate to your church. We take your vision (or lack thereof) and turn it into a reality.
Training
We equip you and your team on the purpose, people, and process of a digital marketing team
Videography
Storytelling is a huge asset to for you. Our team guides you through and delivers a video to reach thousands.
SEO
Millions of people are searching for churches on Google. If you're not on page one, you're missing them.
What Pastor's Say About Working With Crue
Devin Akers
Wake Forest, NC
We could not be any happier with this awesome company! Not only are they highly creative and innovative but they also hit every deadline and are extremely communicative. I can't say enough good things about Crue. We had no idea how impacting the SEO work and their design would be for us, I would recommend them to anyone!
Kyle Turner
Ann Arbor, MI
We had a tremendous experience working with Payton and the Crue Digital staff as they developed a new website for us. From the personalized service to the quality of the finished product, Crue Digital exceeded our expectations in every way.
Chris Ballge
Goshen, IN
Thankful for the hard work and patience of these wonderful people. They have walked me through the process of creating a superb website while making sure that the site was exactly what I wanted and not just a stock site. They provided all of the available options and then let me choose what I wanted without any pressure. Very pleased with their efforts and workmanship.